Our Latest Episode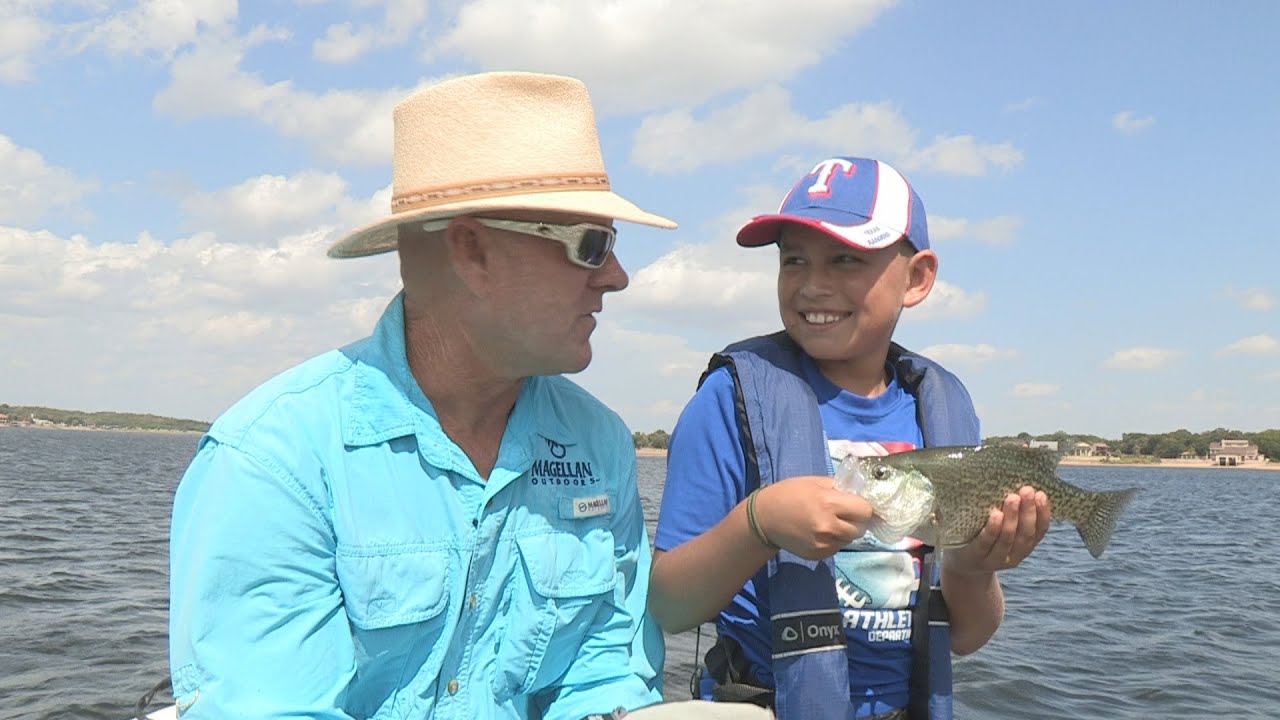 Photo of the Day
New Texas state record blue marlin at 972 pounds caught out of Port Aransas in a tournament by Captain Kevin Deerman and crew from Houston, Texas.
Latest News
Here's an introduction to the new Lowrance 3X Fish Finder. It's the most affordable color fish finder on the market! (Click the full-screen button to make the video larger.)
CLICK HERE to read an excellent article about all that's wrong with the current red snapper harvest laws by one of the leading experts in the field. It's well worth reading. Plus, here's a new video detailing the particulars.
Barry's Blog
For lots of folks, fall means kids in school, cooler weather, and football. For me, fall means fishing fever. It is without a doubt my ...Read More