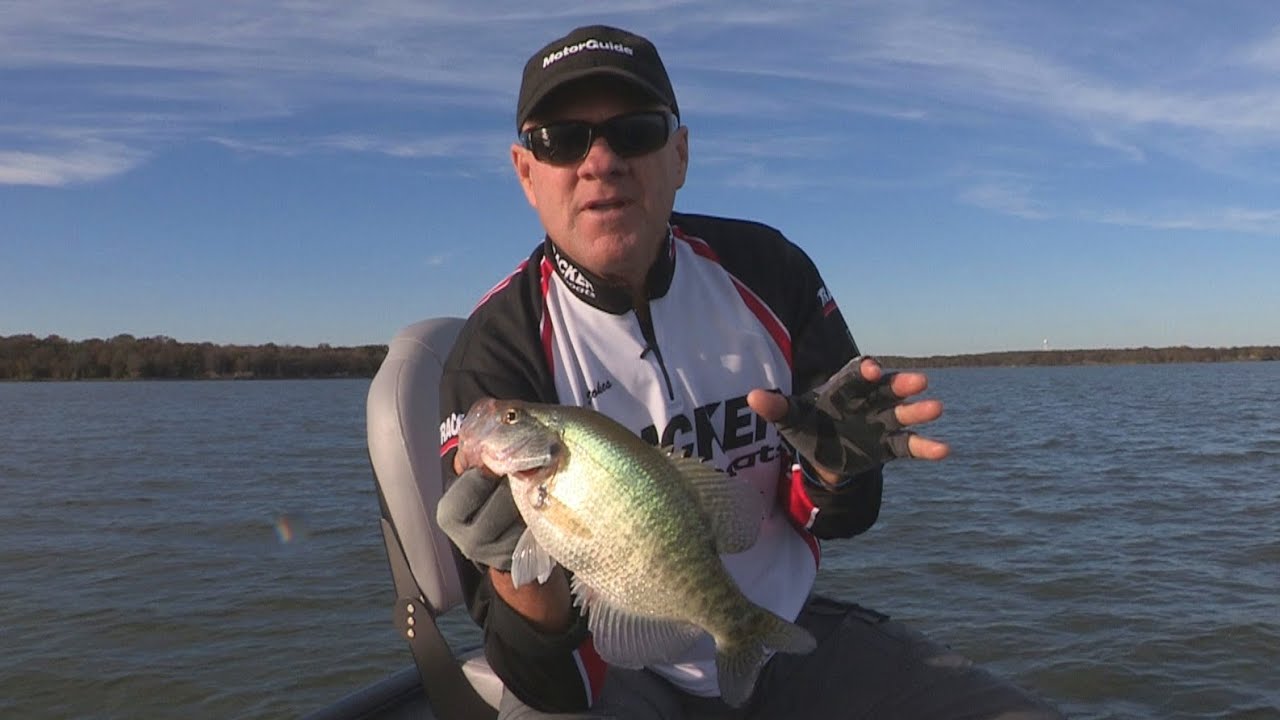 Show Times:
Thursday Dec 3 6:00 pmON FOX SPORTS SOUTHEAST
Sunday Dec 6 8:30 amON FOX SPORTS SOUTHEAST
---
Thursday Dec 3 5:30 pmon Fox Sports Southwest except in OKLAHOMA AIRTIME WILL BE 5:00 PM
Saturday Dec 5 7:30 amON FOX SPORTS SOUTHWEST
---
Type in your zip code
Photo of the Day
Lawrence Dillman of Rockaway Beach, Missouri caught this new Missouri state record striped bass at 65 lbs 2 ozs. It was caught from shore and took 45 minutes to land!
The offshore flounder bite is on fire right now off Murrell's Inlet, South Carolina. This is our Carolinas Insider Reporter Captain Englis Glover with two monsters he caught off a deep reef. The bigger one is 25 inches!
Latest News
Check out the latest GeoBass expedition for the elusive Red Bass!
Fox Sports Outdoors anchor Barry Stokes give some of his best tips on getting kids hooked on the fun of fishing.
Barry's Blog
There are three operative words to remember for fishing right now during fall: TRANSITION, CHANGE, and FLEXIBLE. The fish in our regions are ...Read More