Our Latest Episode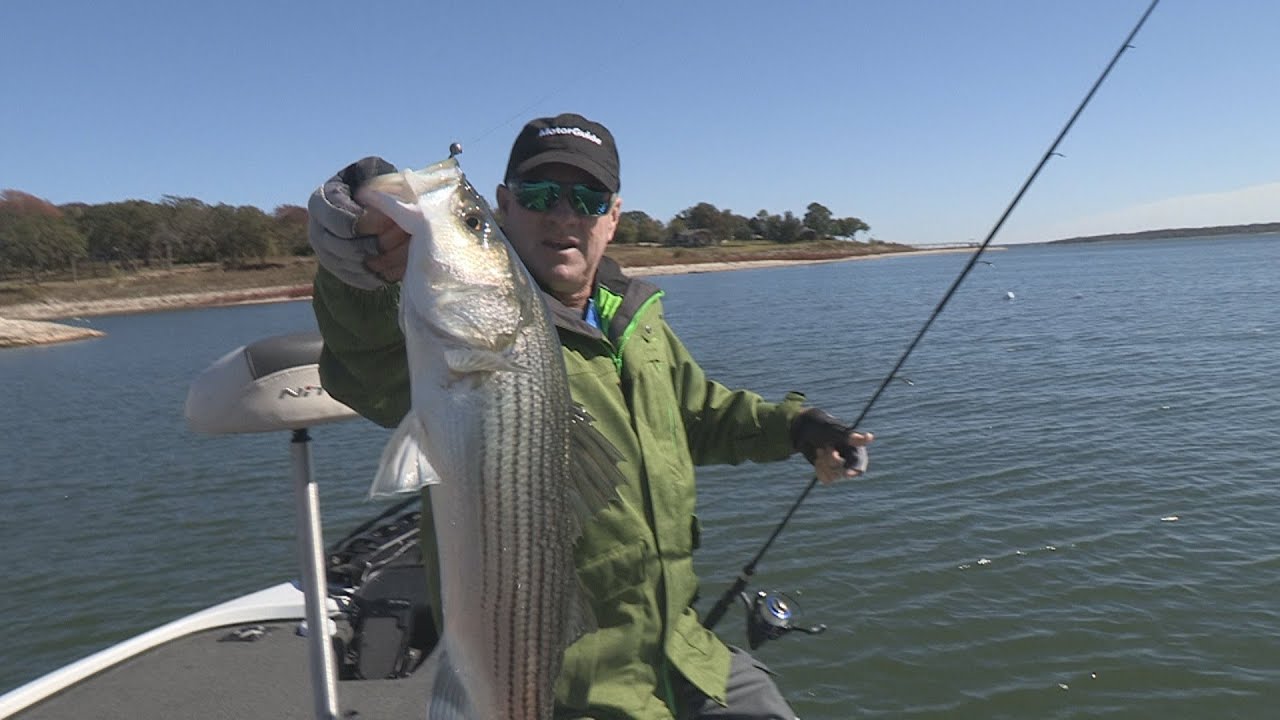 Photo of the Day
Richard Reed of San Antonio, Texas nearly broke the world record with this 200 pound spinner shark he caught off Port Aransas. It missed the record by only 8 pounds.
Latest News
Fox Sports Outdoors anchor Barry Stokes give some of his best tips on getting kids hooked on the fun of fishing.
CLICK HERE to read an excellent article about all that's wrong with the current red snapper harvest laws by one of the leading experts in the field. It's well worth reading. Plus, here's a new video detailing the particulars.
Barry's Blog
On last week's show, we took an entire episode to help moms, dads, grandparents, and all adults learn to take kids fishing. I took a kid with ...Read More