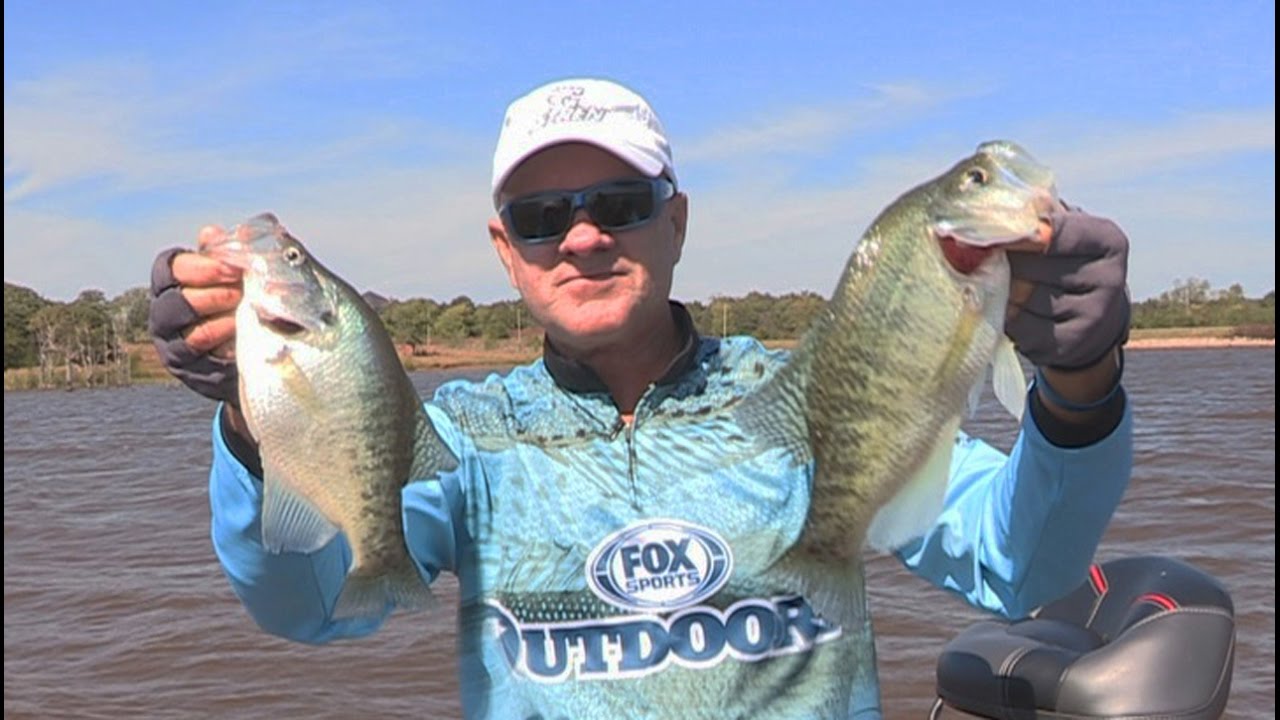 Show Times:
Sunday Oct 23 8:30 amON FOX SPORTS SOUTHEAST
Thursday Oct 27 6:00 pmON FOX SPORTS SOUTHEAST
---
Saturday Oct 22 8:00 amON FOX SPORTS SOUTHWEST
Thursday Oct 27 5:30 pmON FOX SPORTS SOUTHWEST
---
Type in your zip code
Photo of the Day
15 year old Brandon Evans of Benson, NC broke the North Carolina state record for blue catfish with this 117.5 pound beauty from Lake Gaston, NC.
Rocky Rawls of Gautier MS caught the new MS state record striper at 39.6 lbs. from W. Pascagoula River.
Wes Carlton of Gainesville, Georgia caught a new Georgia state record walleye at Lake Rabun. It weighed 14 pounds, 2 ounces!
Lawrence Dillman of Rockaway Beach, Missouri caught this new Missouri state record striped bass at 65 lbs 2 ozs. from Bull Shoals Lake. It was caught from shore and took 45 minutes to land!
Latest News
Check out the latest GeoBass expedition for the elusive Red Bass!
Fox Sports Outdoors anchor Barry Stokes give some of his best tips on getting kids hooked on the fun of fishing.
Barry's Blog
I find it strangely interesting that the single most popular feature on our fishing television show is a segment titled "Stuff That ...Read More