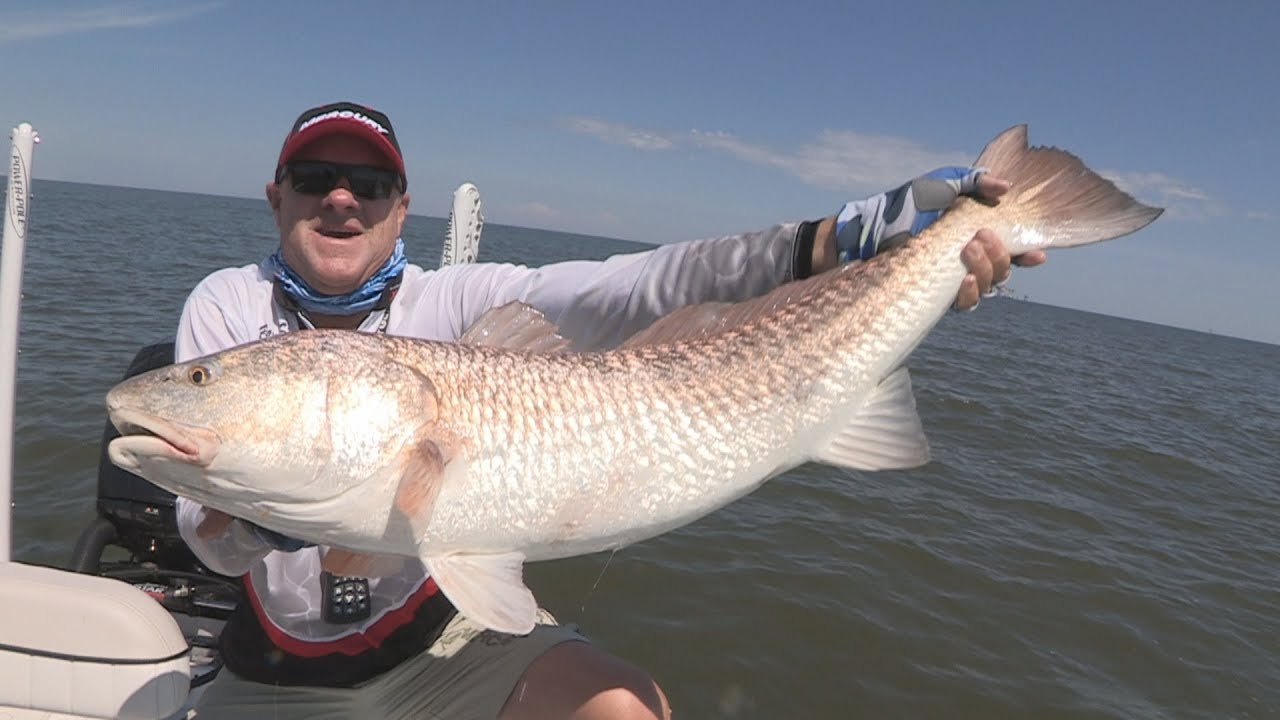 Show Times:
Sunday Nov 19 8:30 amON FOX SPORTS SOUTHEAST
Thursday Nov 23 6:00 pmON FOX SPORTS SOUTHEAST
---
Saturday Nov 18 8:00 amON FOX SPORTS SOUTHWEST
Thursday Nov 23 5:30 pmON FOX SPORTS SOUTHWEST
---
Type in your zip code
Guides, Charters and Lodging
Our recommended fishing contacts throughout the Southeast and Southwest!
Fishing Newsletter
Sign up for our FREE EMAIL FISHING NEWSLETTER here!
Latest News
Fox Sports Outdoors anchor Barry Stokes give some of his best tips on getting kids hooked on the fun of fishing.